Camo's 1961 Beetle makeover - Finally registered
---
Camo

-

February 16th, 2008 at 03:02 PM

Hi all,

Only new to VW and this site and thought I would put up a couple of photos of my 1961 Beetle project so far. Just been stripping her down, cleaning and collecting parts (have heap more new parts then in photos). This is my mate sitting in the car down at Albury, where I picked it up from.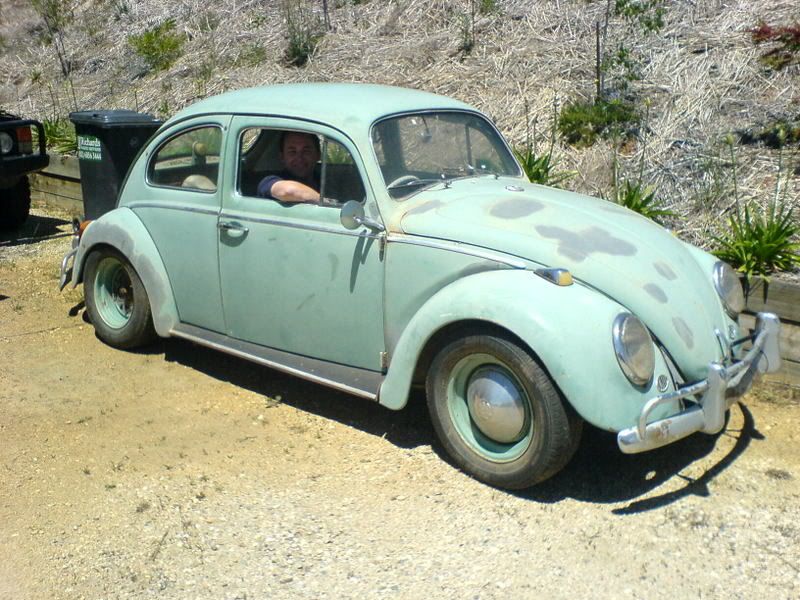 ---
Camo

-

February 16th, 2008 at 03:05 PM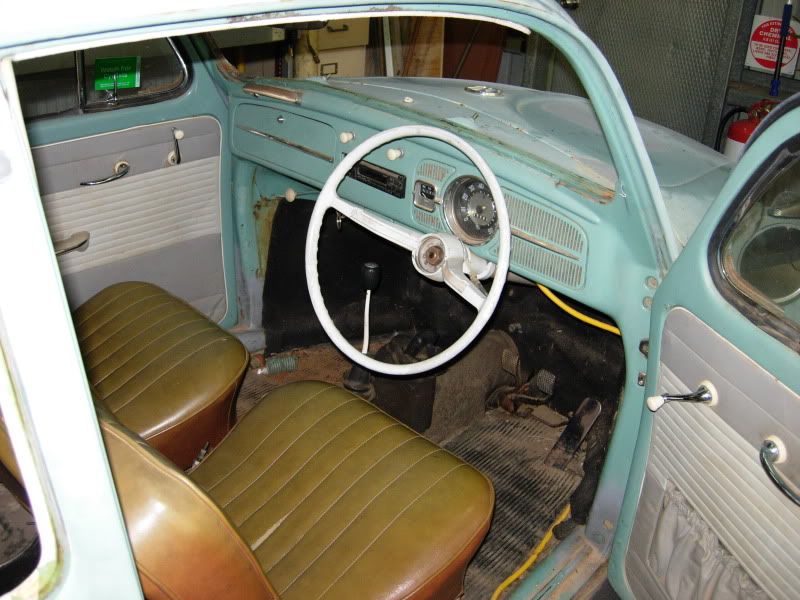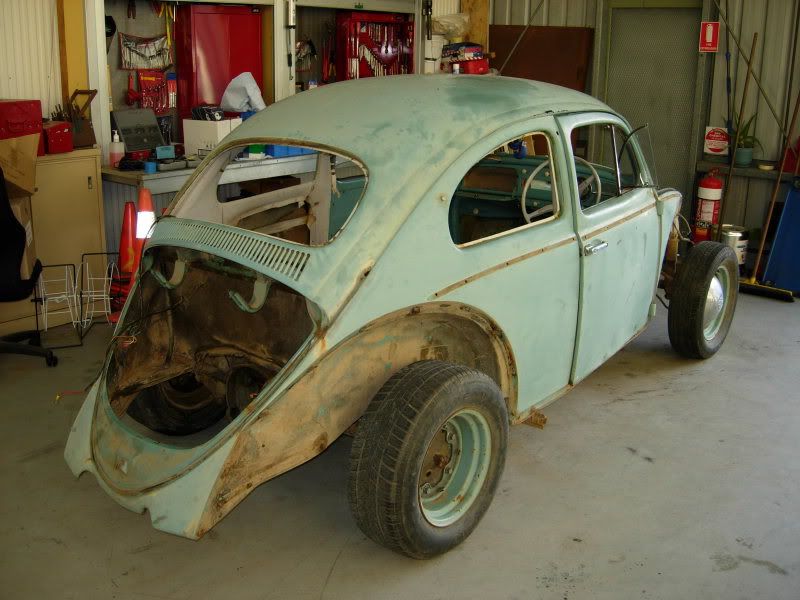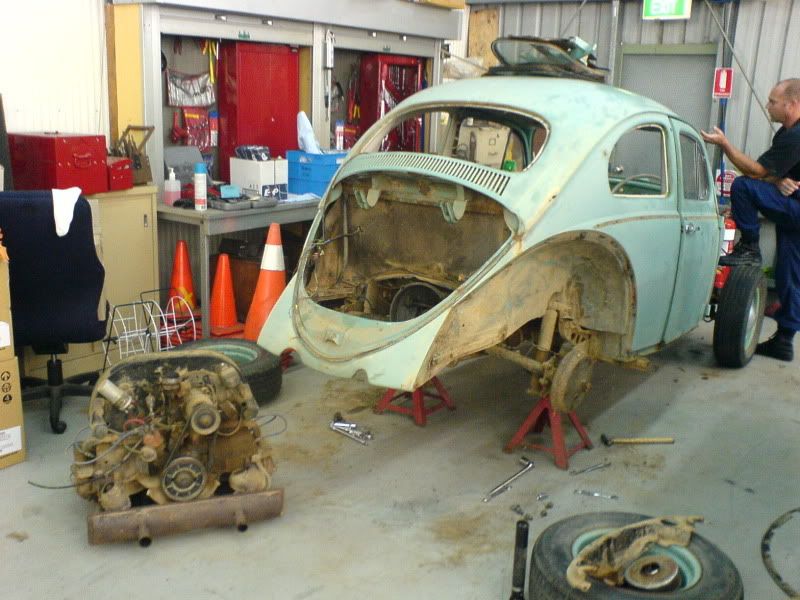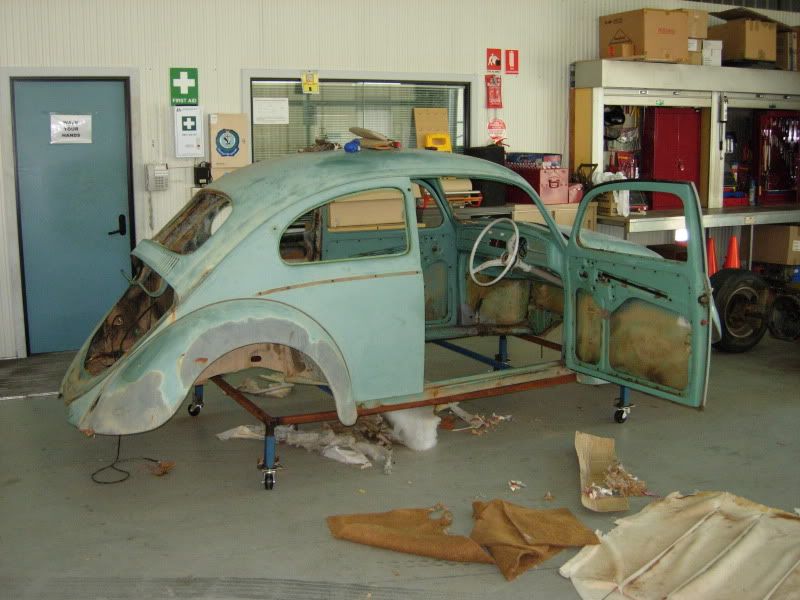 ---
Camo

-

February 16th, 2008 at 03:06 PM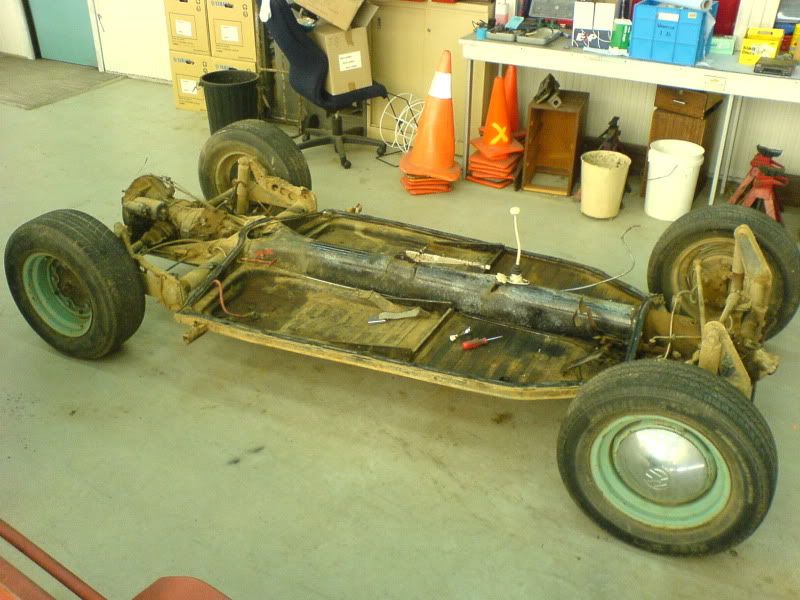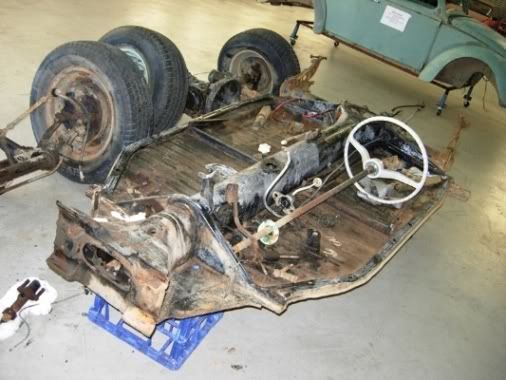 ---
bond

-

February 16th, 2008 at 09:16 PM

nice man. keep the pics coming as you progress!@

nick
---
Camo

-

February 28th, 2008 at 06:18 PM

Nothing great, but here she is ready for the trip to the sand blasters tomorrow (not using sand). Only a little bit of overhang at the rear of the ute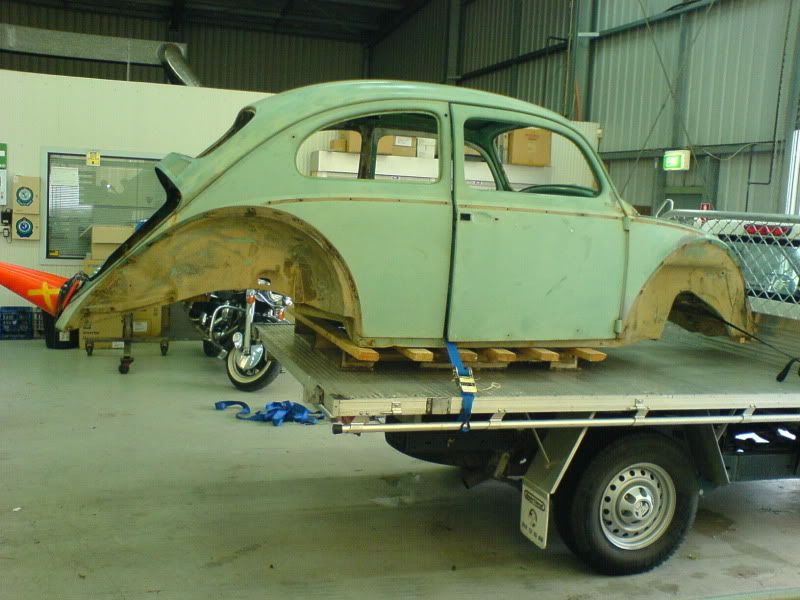 ---
Camo

-

March 11th, 2008 at 06:44 PM

Wasn't happy with the floor pan preparation and have rubbed it back and primed again, awaiting more rubbing

Also a photo of my chromed pedals I just got back.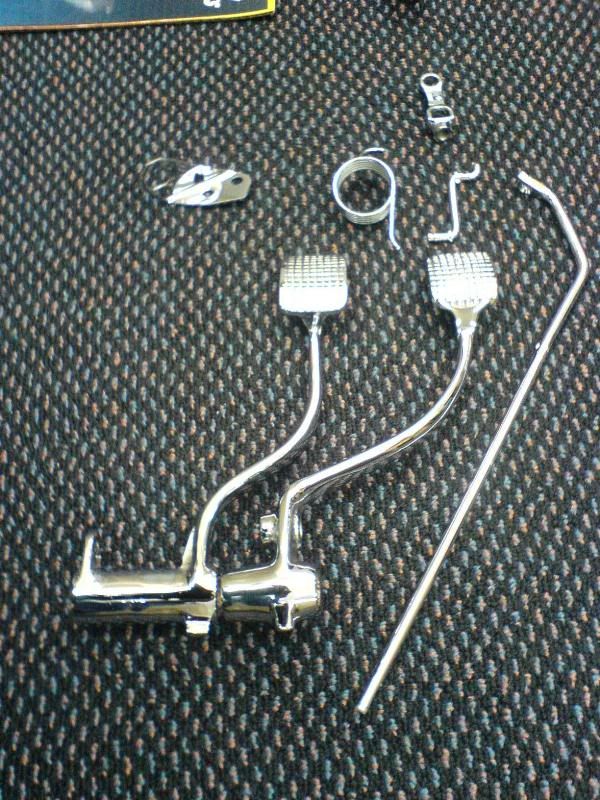 ---
split09

-

March 12th, 2008 at 04:03 PM

was that the car on ebay?
---
Camo

-

March 12th, 2008 at 04:58 PM

Dont think so. I bought it last year (November) from down near Victoria. It was advertised on carsales.com at the that time.

Kev
---
Camo

-

March 13th, 2008 at 09:52 PM

The finished painted floor pan, painted it today.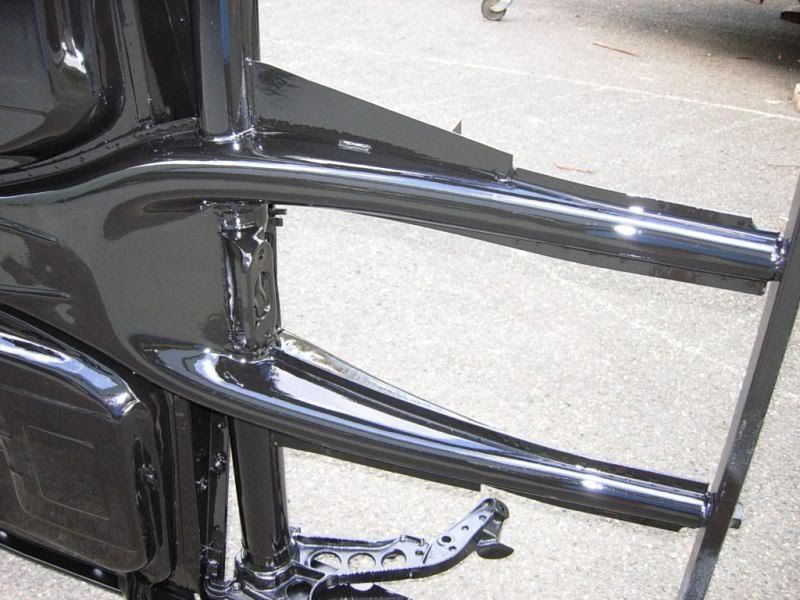 ---
Camo

-

March 27th, 2008 at 07:40 PM

Just a couple of photos to show what stage I'm up to with the floor pan. Also, I got the body back today from the sand blasters and have a little bit of work ahead of me.


---
Camo

-

April 7th, 2008 at 06:16 PM

Q) What do you get when you spend stacks of money and get your car sand blasted.

A) A realisation that you will now be spending even more money on your car.



As per usual, old paint, bog etc covers up heaps and I now have another big task ahead of me. When I first saw the rust I thought sh#t, but now I have had time to think I am not overwhelmed as I first was and am not overly worried.

This is my first resto as asked by MC Griffin Bug and I am trying my best and learning more as I go. Well, now I will be learning more about rust repairs and plan on this car being full steel when I'm finished.

As I said in my last thread the car resto will slow down a bit now, but not my work load, only the finishing time. This is not due to loss of interest, but all the extra work I will be now doing. But I think if you are going to do something, do it right the first time (if you can afford it

)

Now for the photos and there is more rust than what I have just shown here :cry:
.
.
.
.
.
.
.
.
.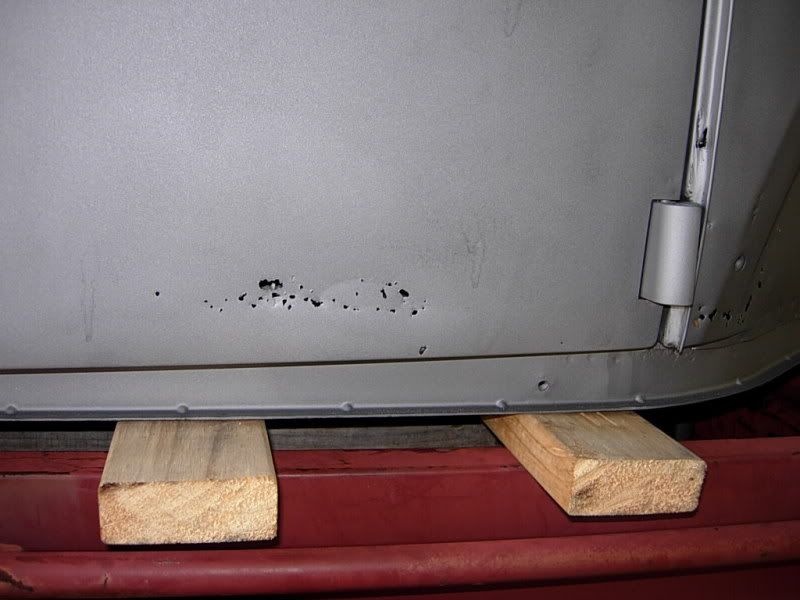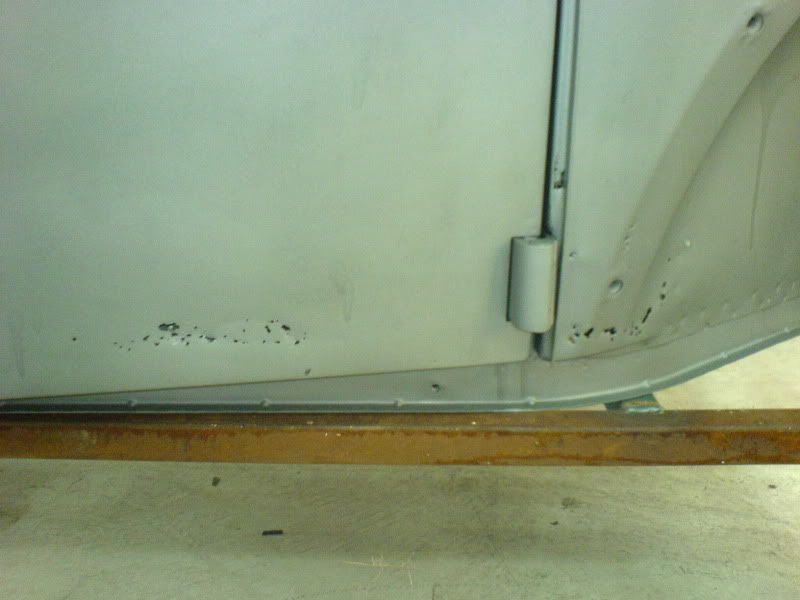 ---
frank2112

-

April 8th, 2008 at 09:09 AM

The rust doesn't look too bad form the photos. I guess it depends on what you find when you start repairing it. This car is coming along very quickly. I love that floorpan. Gives me some ideas for my next project.
---
Dasdubber

-

April 8th, 2008 at 09:26 AM

Looking great - pan is looking sweet and if that is the worst of the rust you've pictured, then happy days! (trust me)
Al

---
bond

-

April 8th, 2008 at 12:20 PM

has that just been blasted? or has it a grey etch primer on it already?!

nick
---
LIFE IN THE LOW LANE

-

April 8th, 2008 at 01:57 PM

Bare metal there.
---
OZ Towdster

-

April 8th, 2008 at 06:14 PM

Looks like the blasters in Sydney are dam site faster than a certan Brisbane mob hey Mr Bond.
Your work is looking great to date keep it up and you'll end up with a very nice ride , I hope you have got some primer on that body by now or the humidity alone will soon have it looking like a VERY rusty mess.

Andrew
---
Camo

-

April 8th, 2008 at 08:00 PM

Thanks all for the input, and I have seen a video of a lot worse repaired so I dont feel to bad. As said, there is other rust but not really any worse than what I have shown. The blaster did spray with etch primer, sorry LIFE IN THE LOW LANE. Have been thinking about putting in 2 new heater channels and am confident with doing the job, my only concern is door alignment as I have body off floor and I think its easier to stuff this area up.

Cheers, Kevin
---
maximilian

-

April 8th, 2008 at 09:39 PM

nice man
---
OZ Towdster

-

April 9th, 2008 at 04:59 PM

Doing a heater channel replacement is far easier now than later let me tell you.
A few pointers for the job would be as follows.
1. Take plenty of acurate measurements and double check everything
2. Ensure body is sitting level and square
3. Weld in tempary braces to hold the base of the b pillars in place so as they cannot flex sideways in the absence of the heater channell.
4. Only cut out the second side when the first side is completely finished
5. Make a tringular jig up that bolts to both hinge mounting point and also bolts to the striker area ensuring that it is a neat tight fit and this should eliminate any door fitting problems.
Now just have fun and post us plenty of pics.

Andrew
---
Joel

-

April 10th, 2008 at 10:28 PM

be thankfull ur not in the UK

ur bug would be classed as rust free over there

nearly every bug over theres routine maintaince involves replacing the entire bottom 6" of the car

so many ppl i know there from VZi do entire quarter panel replacements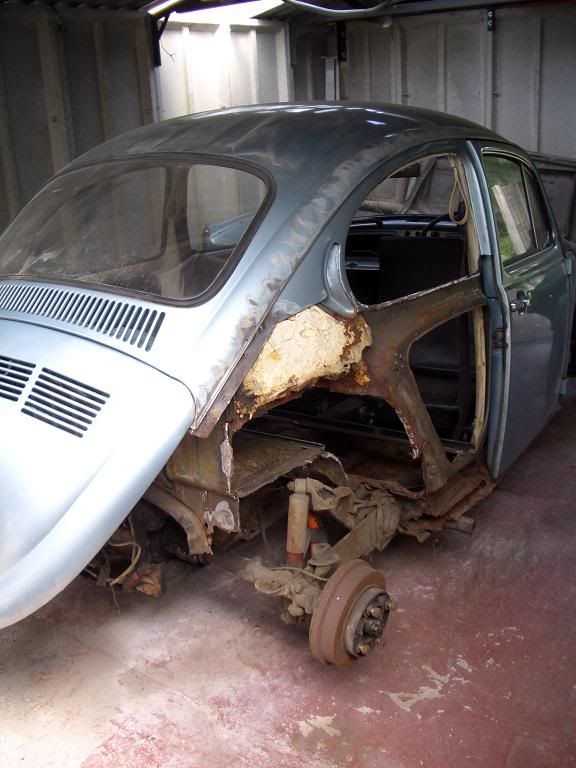 ---
Camo

-

April 11th, 2008 at 06:58 PM

Holly sh#t, my car is in great shape compared to those last ones. That makes me feel better, thanks.

And 'OZ Towdster', thanks for the tips.

Kevin
---
Camo

-

April 15th, 2008 at 09:13 PM

Small update. Now have the 2" narrowed beam on. Cut down my own springs and redrilled them and you can get away with adjusting your own tie rods right down, not needing to buy new ones. Also you will see my new rear brake rotor and caliper (only one fitted so far).

Kev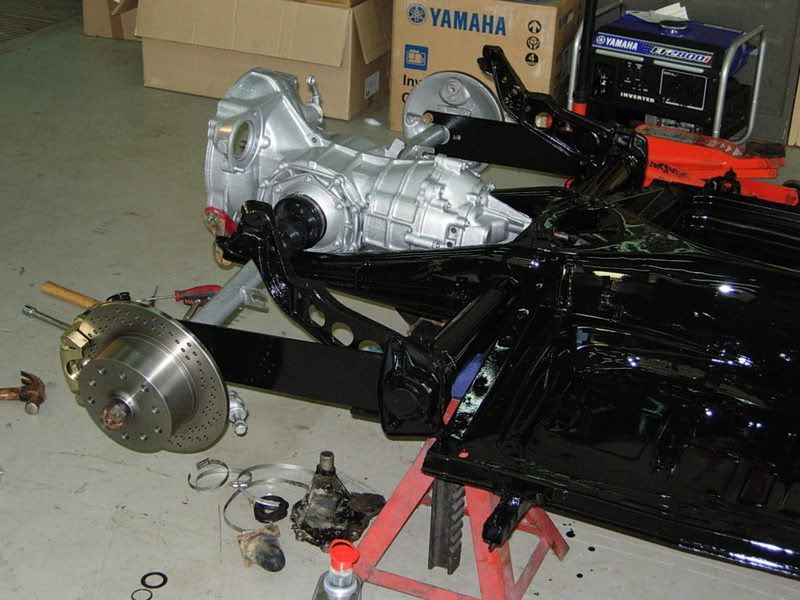 ---
Camo

-

April 16th, 2008 at 09:47 PM

Another day and a little more work. Sorted out the brakes and now have them fitted for the last time (I hope). Had to do modifications to front and rear brake kits to get them all to line up etc.



---
Camo

-

May 25th, 2008 at 09:13 PM

Hi all,

Got the car in getting rust repairs done and thought I would show you a quick photo of the work and will update as they come. In the repaired photo, still needs cleaning up, but you get the idea.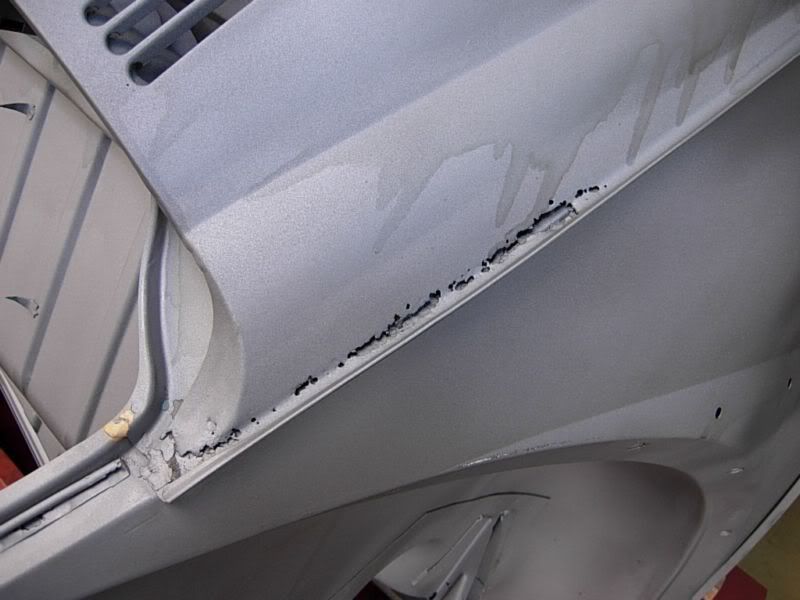 To this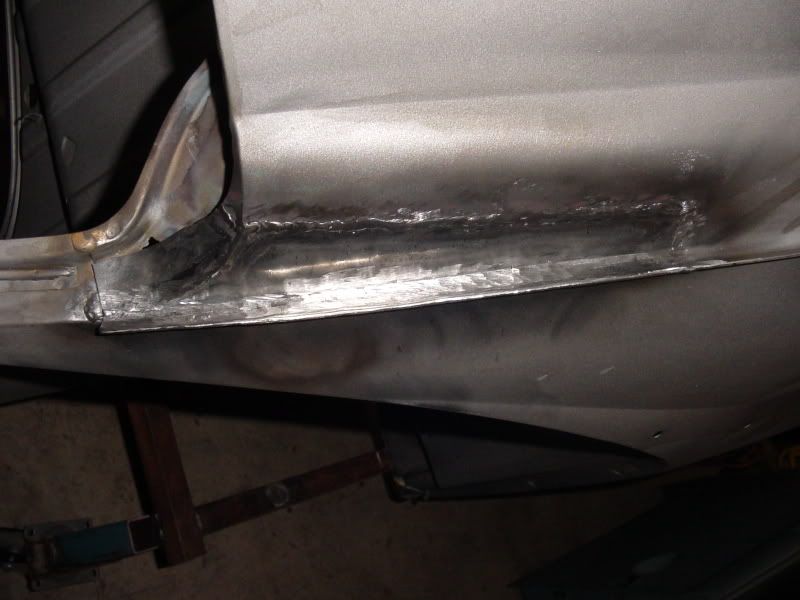 ---
Boozo

-

May 28th, 2008 at 12:34 AM

Very nice, love the pan, so shiny
---
Camo

-

June 1st, 2008 at 09:00 PM

Just a few more photos of the rust and panel repairs. The more I see it the more I think of how the budget has been blown right out. If anyone is thinking about doing a resto rather than just buying something already done, take my advice just buy something already done.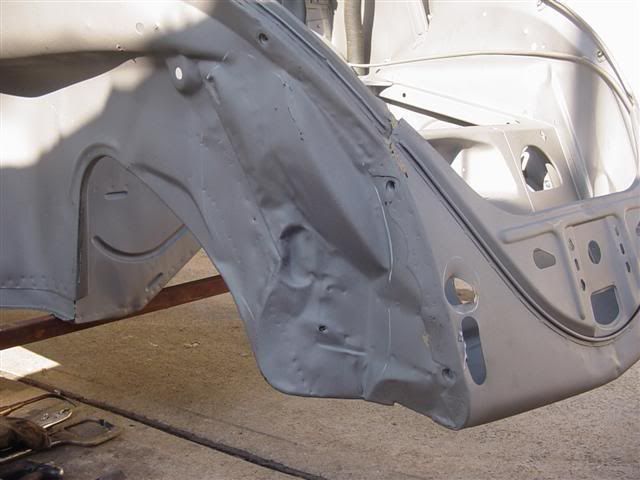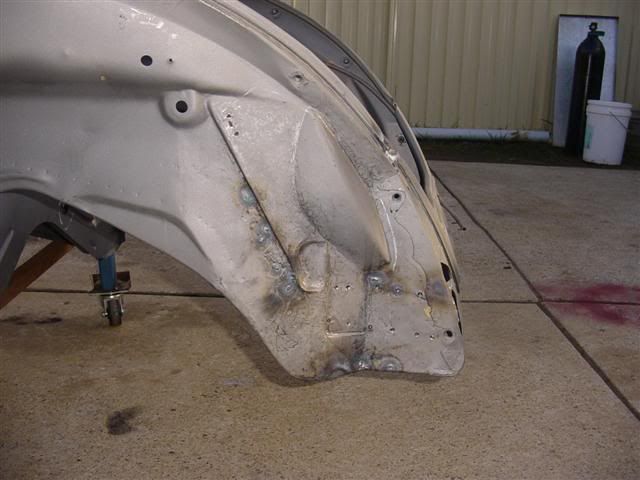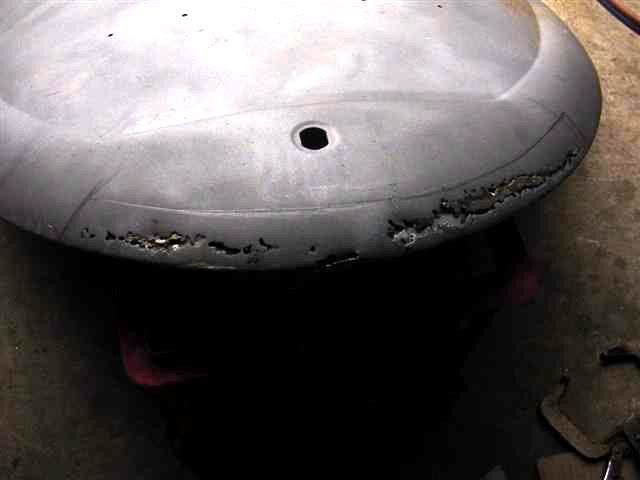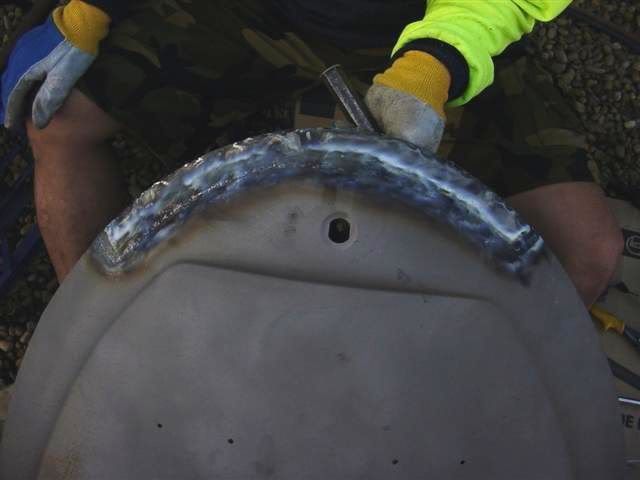 Again, these repairs obviously still need to be finished off properly.

Cheers, Kevin
---
Camo

-

August 25th, 2008 at 09:15 PM

Well, things have been a bit slow the last couple of months and not much happened. Took 2 weeks leave from work to get some done and my 4 year old ended up with tonsillitis, so I looked after her the first week. Then at the start of the 2nd week I stuffed my back and have a bulging disk. Ended up taking another 2 weeks off work sick leave and no work done. Put doors in to get over sized pins fitted, was told a week and it has now been 3 weeks. Not happy with their service.

Anyway, just a photo to show you were I'm up to and what arrived today. I'm excited (as big Kev would say) with the arrival so thought I would add to my post. Hopefully over the next couple of months there will be some big changes.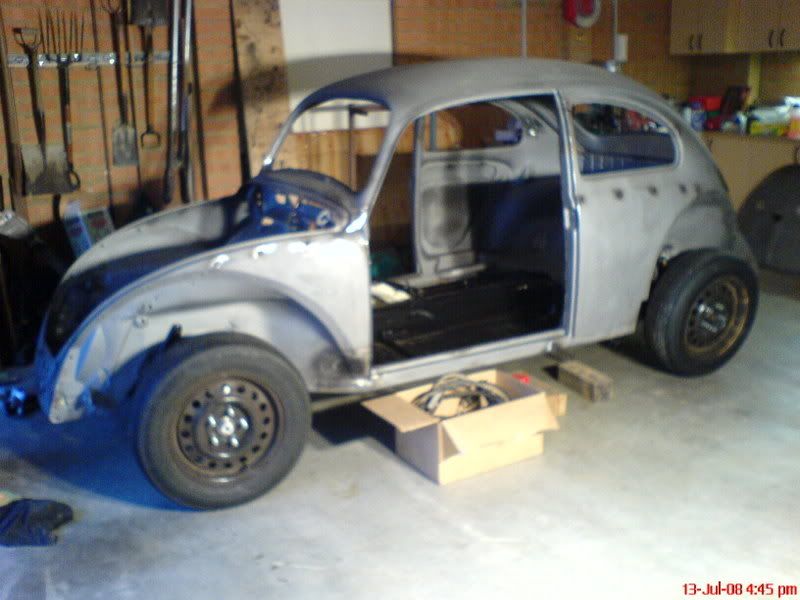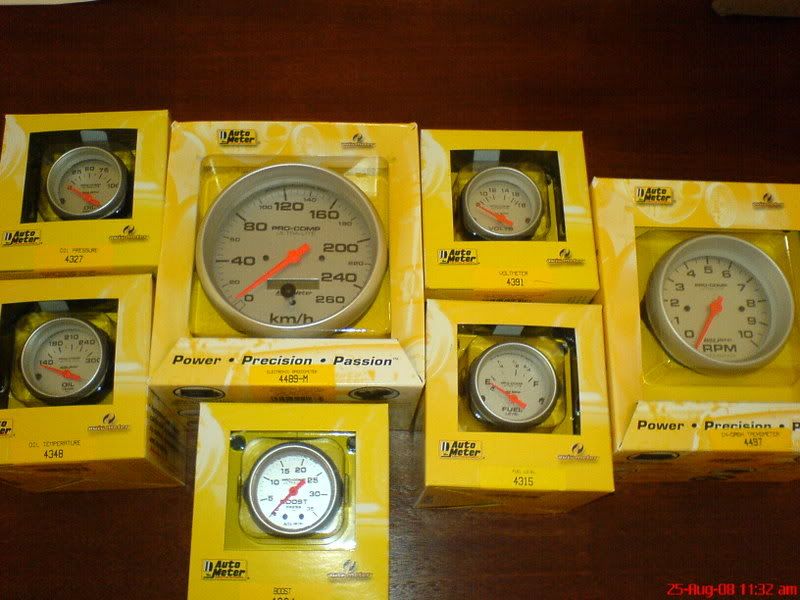 Kevin
---
Bizarre

-

August 25th, 2008 at 09:35 PM

Bloody hell - this is nice work

---
bond

-

August 26th, 2008 at 05:52 AM

boost guage??? hehe

how did you get the front clip so straight???

coming along mate. awesome.

nick
---
LIFE IN THE LOW LANE

-

August 26th, 2008 at 06:45 AM

I know what a buldging disc in your back is all about mate. Have had one since the week before easter and it still isn't right.
---