Daisy, new new beetle
---
V8falconsrule

-

May 11th, 2013 at 09:26 PM

This is the wife's new ride, Daisy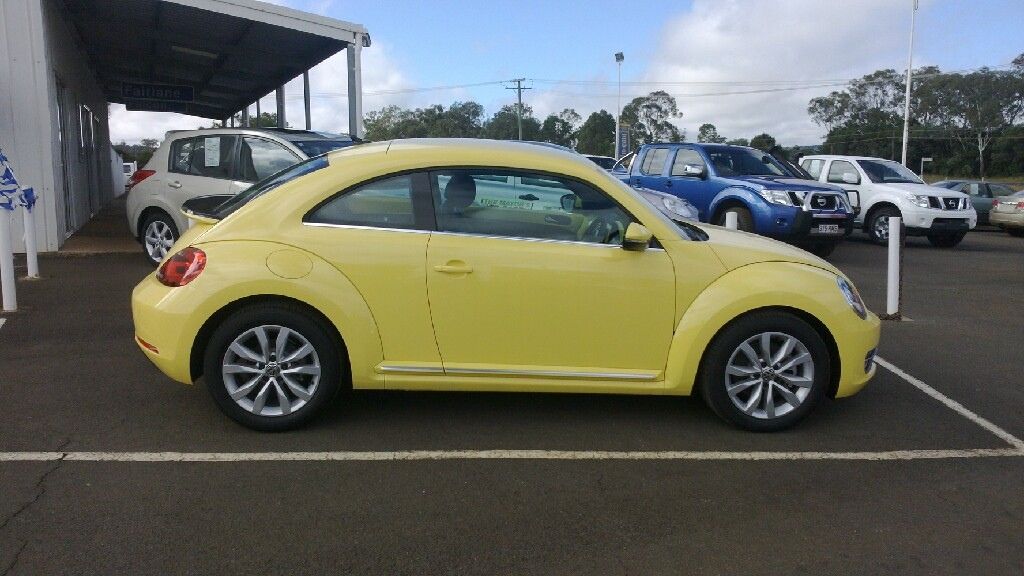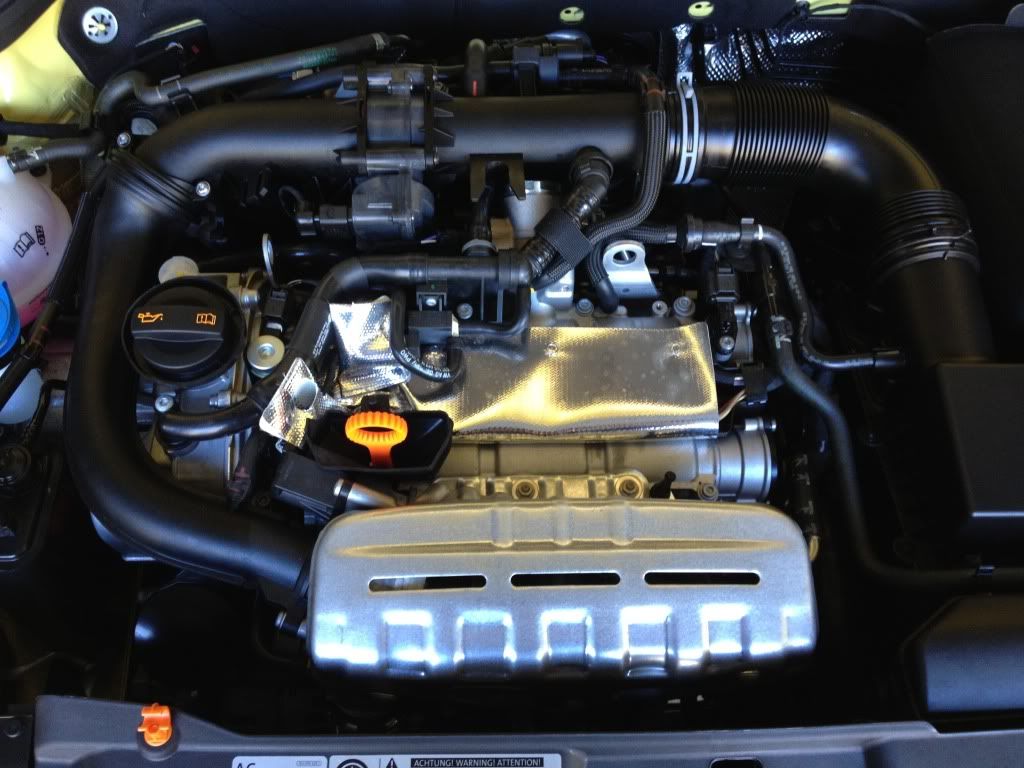 Just took delivery last night. 1.4TSI twin charged, 7speed DSG, with leather, Satnav, and technology pack.
---
nbturbo

-

May 12th, 2013 at 07:23 AM

Love the shape of the new ones and the colour is fantastic.Take a pic from behind.Would like to see the shape of the rear spoiler.What $$ are they now?
---
Bizarre

-

May 12th, 2013 at 08:42 AM

nice!

hope your wife enjoys it

mine has a 2009 TDi beetle
Just wish it had the DSG
---
V8falconsrule

-

May 12th, 2013 at 09:08 AM

Here are a couple more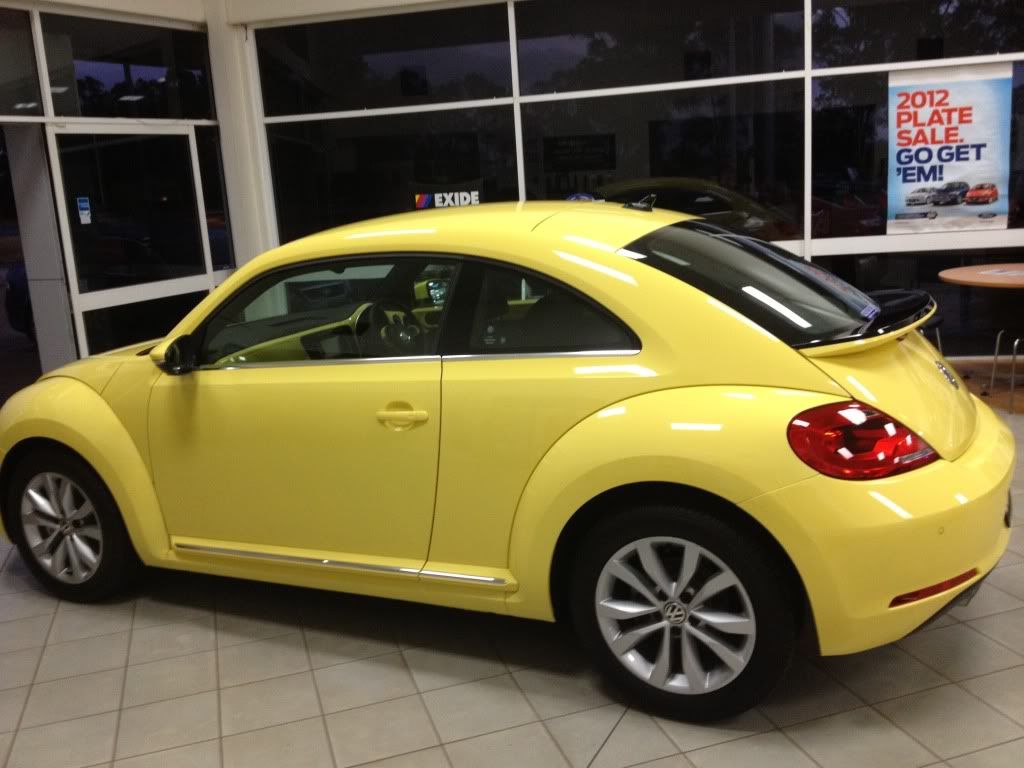 The spoiler is quite modest, especially compared to the one on her '00 bug, but I like it. The headlights give really good illumination, and look mean at night

The pictures don't really do her justice, looks much nicer in person.
---
nbturbo

-

May 12th, 2013 at 10:58 PM

Thanks- very nice motor car. Like the 2 chrome feature strips on each side.
---
V8falconsrule

-

May 13th, 2013 at 09:40 PM

Yes, i quite like the extra chrome on this new model. All around there is a feeling of better quality, the interior finishes are much nicer, and i think will prove a lot more durable over time. So far the on road behaviour seems more refined than the previous version too.

I'm looking forward to getting some decent wheel time to really put Daisy through her paces

---
blutopless2

-

May 14th, 2013 at 01:40 PM

just keep an eye on the DSG... they have their problems.
---
Yogie

-

May 14th, 2013 at 04:01 PM



According to the mechanic at my dealer, it was the "dry" DSG that gave the problems and not the "wet" DSG that I believe is in these. I am not sure what the difference really means but that is how they refer to them.

Yogie
---
blutopless2

-

May 15th, 2013 at 01:36 PM

both the "wet" (6speed) and "dry" (7speed) have problems. Lots of 6speed boxes have been replaced under warranty due to faults and the newer 7 speed is not immune. A visit to vwwatercooled.org will show plenty of posts regarding issues with dsg's.
When they are not working correctly they are a complete PITA... when they are working correctly they are quite a good gearbox if you like auto's.
---
V8falconsrule

-

May 15th, 2013 at 08:32 PM

Yeah, I had my reservations about the DSG, but many of the issues I read about seemed to have been remedied some time ago.... Fingers crossed all will be well. I guess time will tell.
---
Isola

-

May 20th, 2013 at 10:46 AM

Good to meet you guys and Daisy yesterday

---
V8falconsrule

-

May 20th, 2013 at 09:35 PM

Yeah likewise, I must say, I really enjoyed the day- everyone was so friendly and accommodating =)
---