Kaninchen Weiß - 1976 Swallowtail build
---
mikinoz

-

March 20th, 2012 at 08:51 AM

Since I have been posting in the Type 3 section now we bought one for the little lady, I thought I should share the other white VW we have.

1976 Swallowtail under conversion from 1.6lt to 1.8lt 16V.

Just a few pics and from there I can keep you up to speed as things progress. These are a few snaps from over the past 10 months

As she arrived from Perth




Little bit of lowering




After a tidy up with the mandatory BBS RS bolted up




Then with some NOS Ronal S1 Turbos - clean as




[img]http://www.illektronik.com/mikinoz/Mick'sWhiteRabbit800.jpg[/img]




Then the interior work began




German Autofest Canberra 2011




Interim interior fitted




With my other mistress




She sounds pretty nifty for a 1.6 on a Weber with stock exhaust

http://www.youtube.com/watch?feature=player_embedded&v=ipf_nVQFOOE

White Rabbit and Weiß Rabbit




My investment for the future




Porsche GT3 996 RS seats installed




Last weekend bolted up the 285mm TSR Big Brake Kit with GTI callipers




More updates to come I am sure.

Cheers,
Mick.
---
motha

-

March 20th, 2012 at 08:55 PM

Nice Mik!

Love the "less, is more styling". The Key to making a smart looking Mk1!

& using good quality parts, which seems to be a rare sight when modifying Mk1's! haha

But in all honesty, I hate the seats. To me, they just don't look right in a 70's interior. If its a purpose built race/track car, then I can understand. But a smart street car. Not my thing sorry.


Looks like you scored a genuine series 1 GTI Plastic dash, or am I seeing things?

On the hunt for one of these myself, for my 76 3dr I've got here.

Look forward to the driveline upgrades & progress.
---
mikinoz

-

March 22nd, 2012 at 09:27 AM

Thanks for the support.

Yeah it is a plastic dash, I am really lucky it was in the car when I bought it. NO CRACKS HERE! :-)

As for the mods, yeah, I put in the best quality I can afford - like most it is a bit of a money pit, but in the end it is making me happy and teaching me a lot on the way.

As for the Porsche seats, when you sit in them you don't look at them!

They are a lovely place to drive a car from. The car will have a number of race inspired details that are subtly incorporated, this is probably the most obvious one however.

If I hear of another plastic dash I'll keep you in mind!
---
JVLRacing

-

March 23rd, 2012 at 08:55 AM

well done mate...

---
mikinoz

-

April 1st, 2012 at 07:04 PM

Out with the old...




... in with the new!


---
SebastienPeek

-

April 1st, 2012 at 07:10 PM

Wow, that is awesome!

What an awesome MK1. Kudos to you



Can't wait to see more.
---
mikinoz

-

June 4th, 2012 at 08:51 PM

Slow but steady progress!


---
JVLRacing

-

June 8th, 2012 at 08:31 AM

luvn it....good score on those seats mate

---
matberry

-

June 8th, 2012 at 09:08 AM

Love it.
I have a plastic dash too, but it comes with a car.....



Enjoying the build, very nice bits going in. Please keep us updated.


I'm also each-way re seats.......time will tell.

---
mikinoz

-

June 21st, 2012 at 08:36 PM

Well it seems like this has taken forever but I have my calipers now...




And the discs came back grooved today, off to get drilled next...


---
Flintstones

-

June 21st, 2012 at 10:06 PM

Sweet ride


Only just discovered it.
Looking forward to the rest of the build.
Cheers
D
---
Gringo_54_oval

-

July 3rd, 2012 at 08:49 PM

What an awsome mk1 your building.
I saw it a GAF last year hope to see it again this year!!!!!! :-)
---
mikinoz

-

July 4th, 2012 at 10:31 PM



Done!


---
pod

-

July 5th, 2012 at 07:19 PM

love the little Imp any more pics for us car nuts?
---
mikinoz

-

July 11th, 2012 at 07:31 AM



Here is another, I don't have heaps online but I will upload some more soon and link them here. I do love my Imp more than any other car, tragically.


---
mikinoz

-

July 17th, 2012 at 09:10 PM



I have posted up a public album with Imp photos if there is any interest. This is from a photoshoot for Australian Classic Car magazine that this car featured in late 2007.

http://tinyurl.com/7y9ejgv
---
mikinoz

-

July 22nd, 2012 at 04:35 PM

Well a major part of the vision has finally been realised this weekend.




Now to focus on the next milestone!
---
Flintstones

-

July 22nd, 2012 at 08:46 PM

With those seats now mounted, don't drop any coins, cause you'll have to climb in via the hatch


looks great

---
XXX-1.8T

-

August 6th, 2012 at 09:57 PM

Wow rear seat looks awesome what is that out of?

Keep up the good work!
---
mikinoz

-

August 6th, 2012 at 10:02 PM



It is actually a standard MK1 rear bench seat that has been custom re-trimmed to match the Porsche seats - King Trim in Emu Plains did it and even did the same boot stitching.

Shame no one will ever be able to get in there to sit on it as it looks pretty comfy!

---
mikinoz

-

August 12th, 2012 at 07:06 PM

Seems like I keep going around in circles, but every time I pull it apart it goes back together better than the time before. All the details are coming together nicely...

RHS hub has been sorted and refitted. Situation is, the stance is spot on now...




And more of the interior. Door cards were fitted up and along with some fettling on the parts that all seem to use different standards despite all stating they fit a MK1 - door hardware on as well.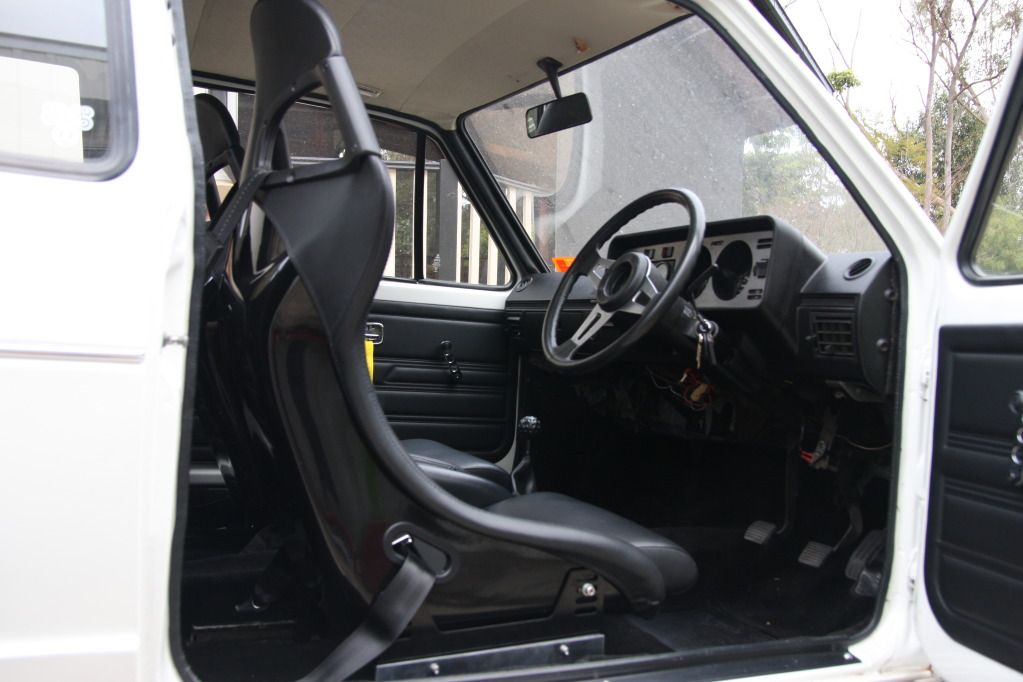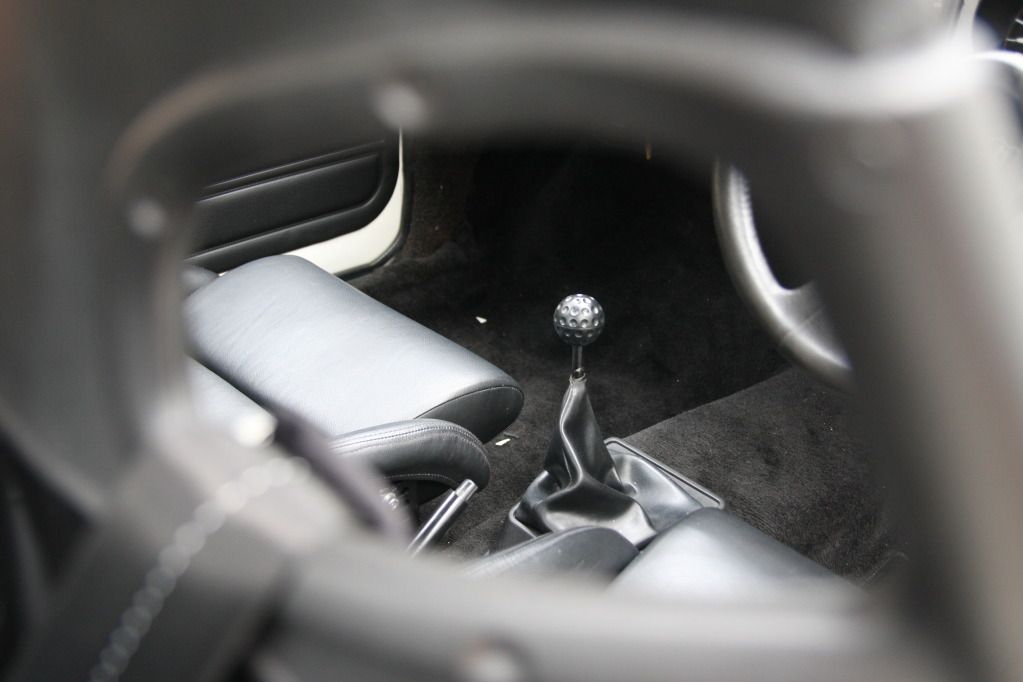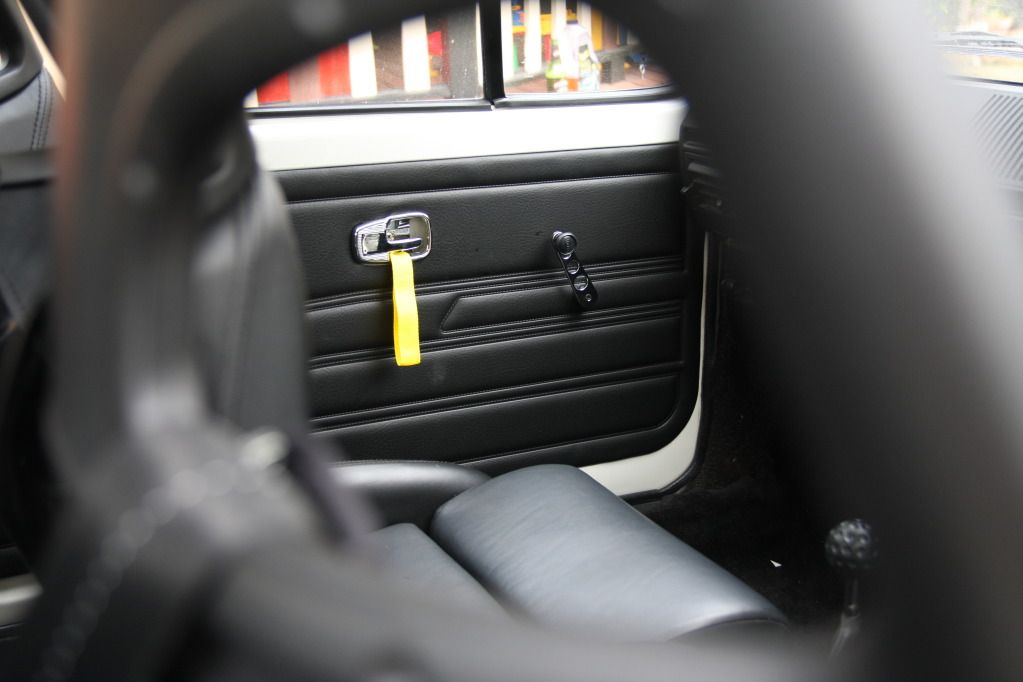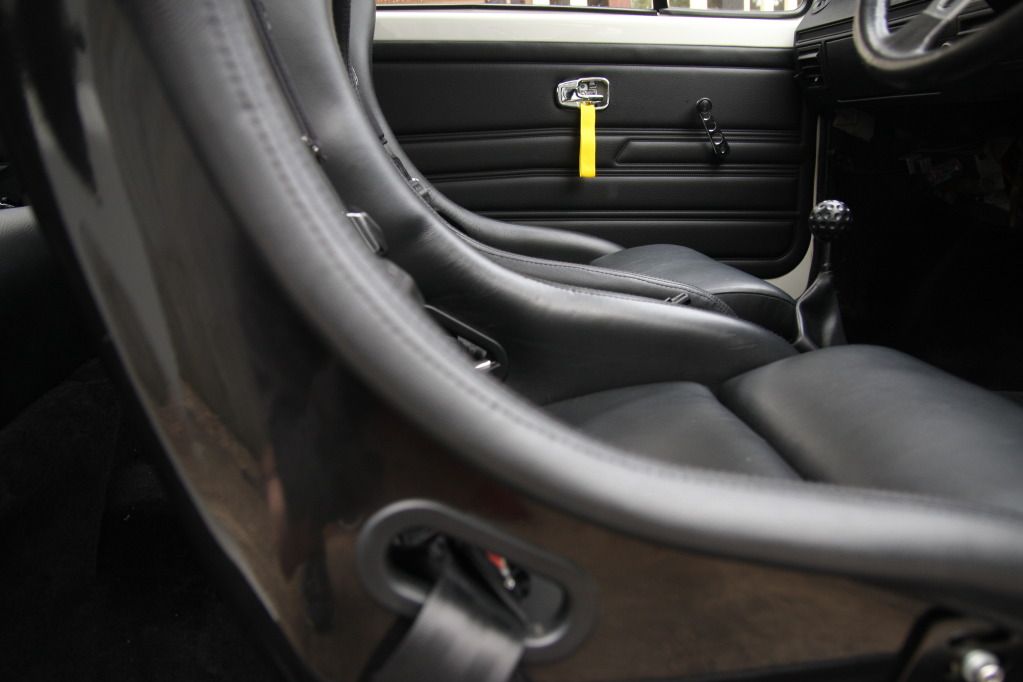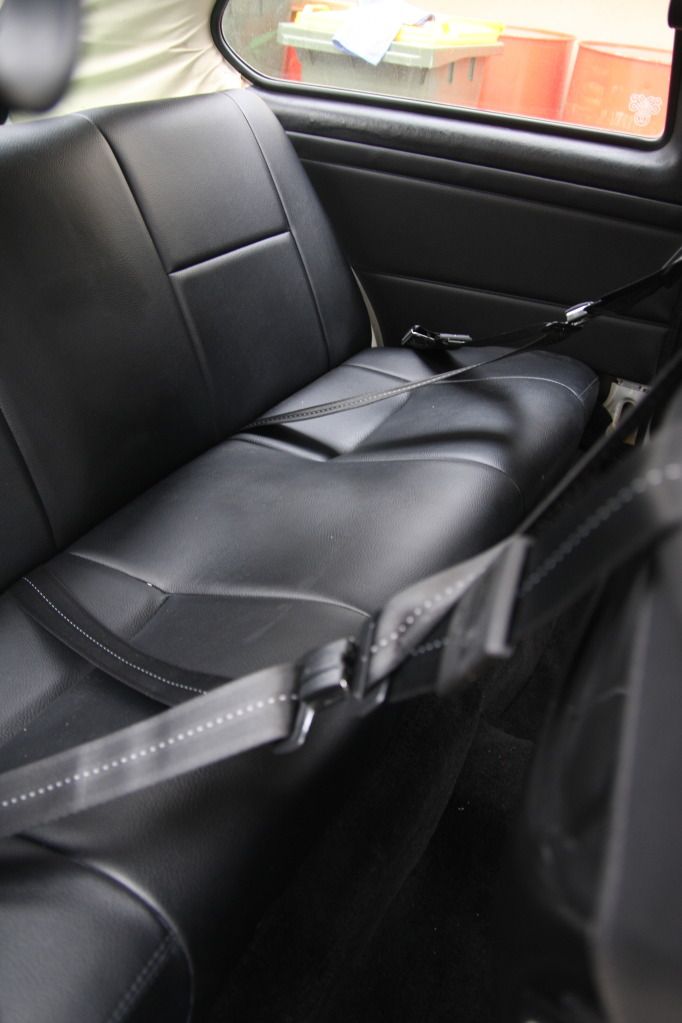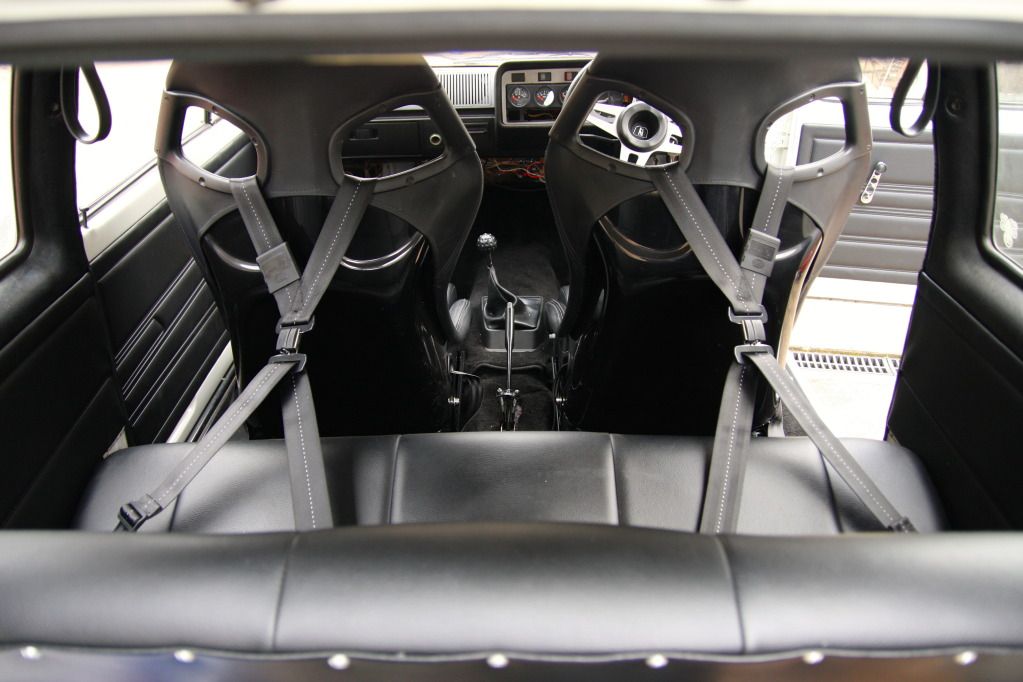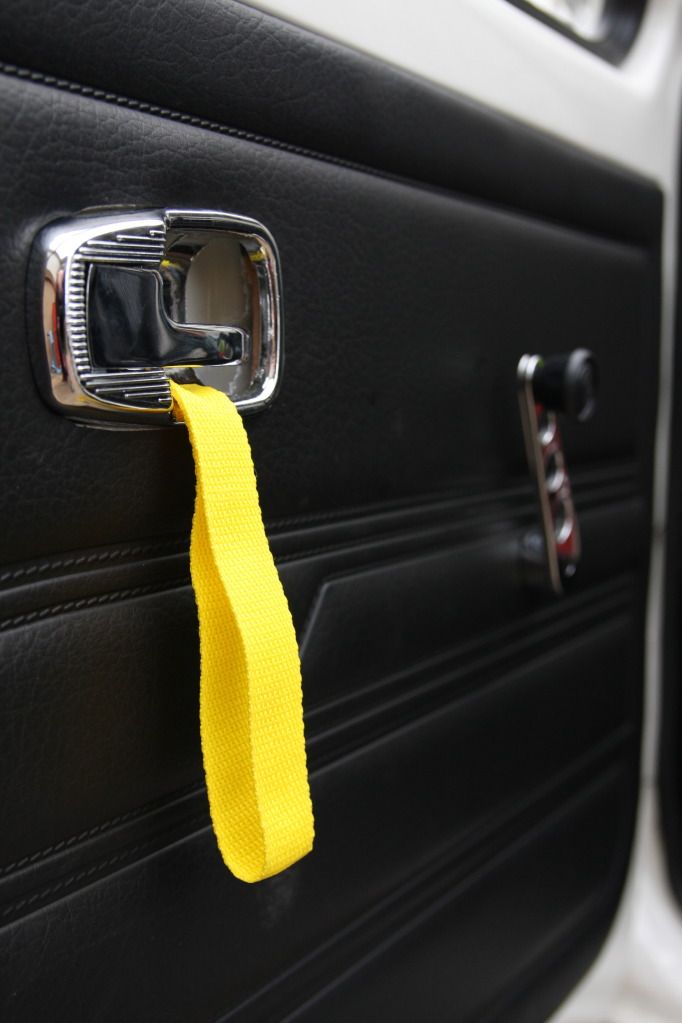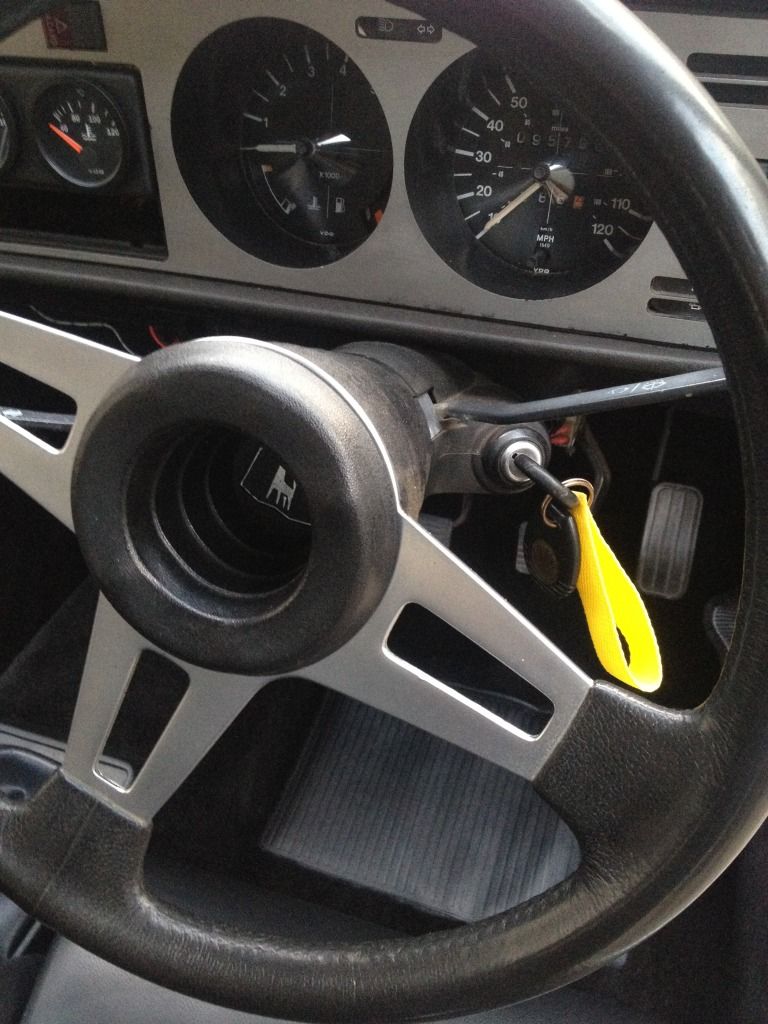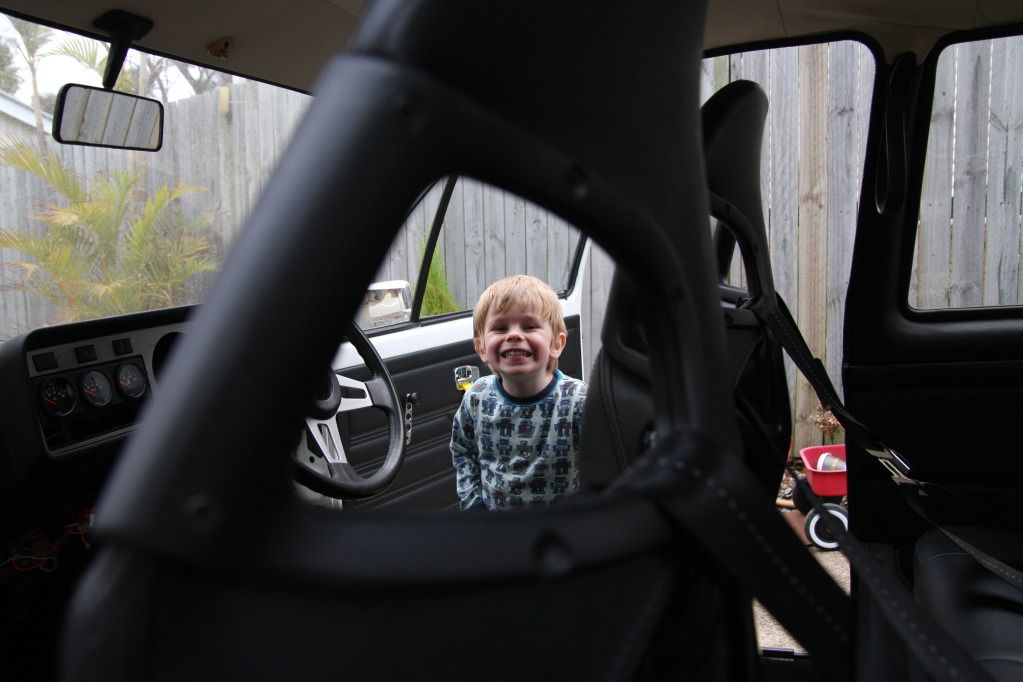 ---
dragsters for life

-

August 13th, 2012 at 06:36 PM

very very nice mate, i love the mk1 and the mk2

you going to auto fest this year?
---
mikinoz

-

August 14th, 2012 at 10:28 PM

Hoping to get to Auto Fest - yes.

Just working out how to get the T5 Multivan, Type 3 and the MK1 all there with the whole family as well... I am sure it will work out.
---
warb

-

August 15th, 2012 at 10:30 PM

very yes, will be checking this one out AF...
---
waveman1500

-

August 15th, 2012 at 11:02 PM

Awesome car! Love the Ronal Turbos.
---
mikinoz

-

August 20th, 2012 at 08:26 PM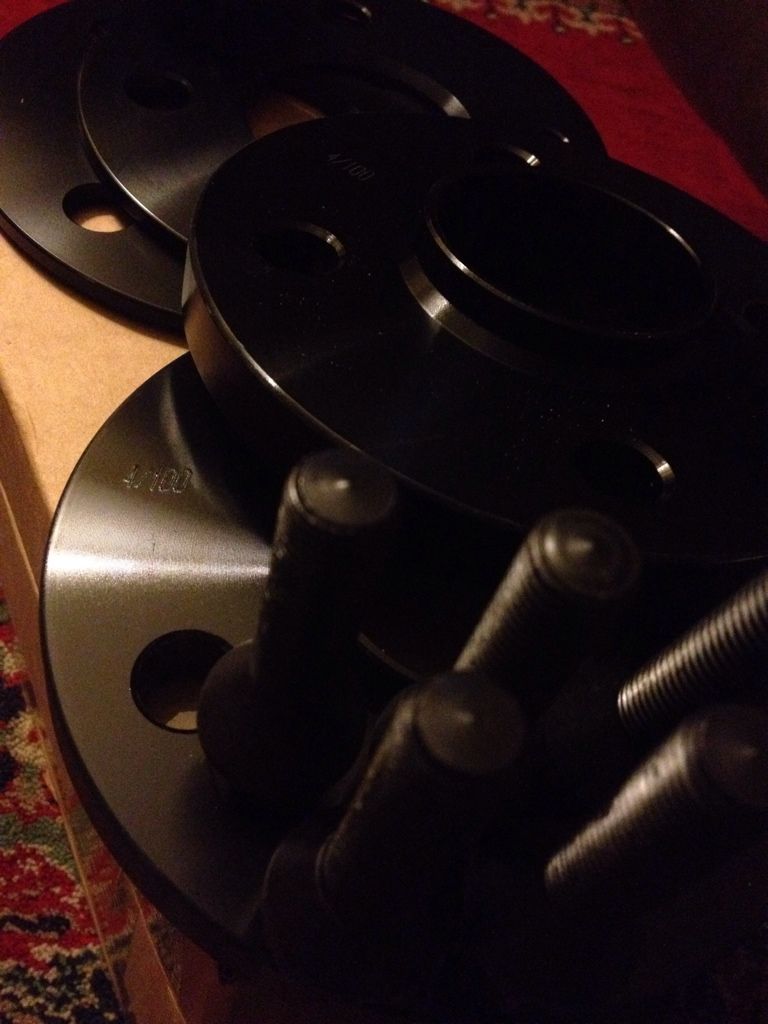 ---
mikinoz

-

August 22nd, 2012 at 04:35 PM

5mm Spacers up front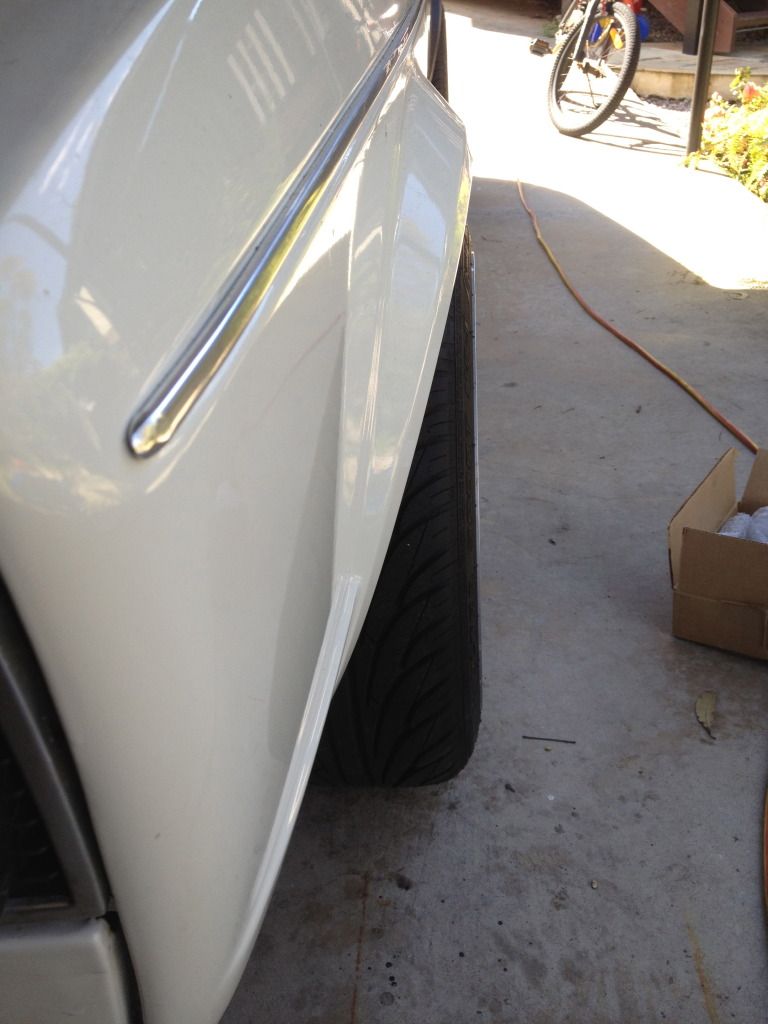 20mm Spacers up back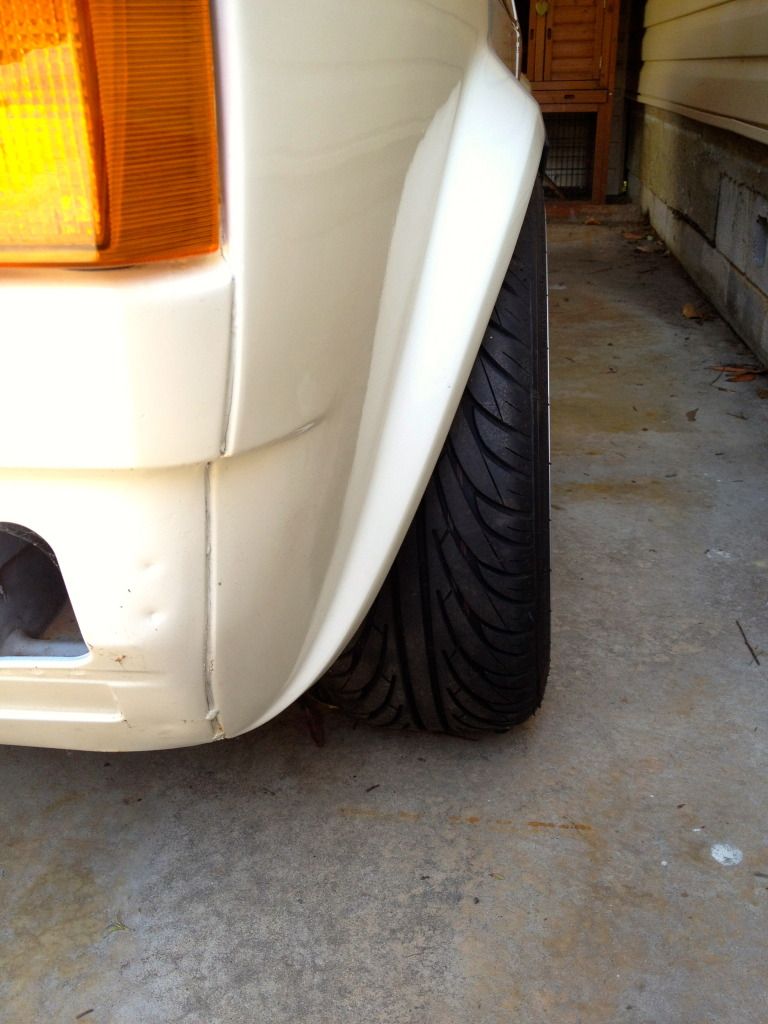 Slowly getting there...
---