Karmann Ghia Badge
---
cwatts181

-

January 16th, 2018 at 08:05 AM

I recently ordered a new nose badge from Karmann Ghia Australia - its fantastic... Only dilemma is now which one to choose!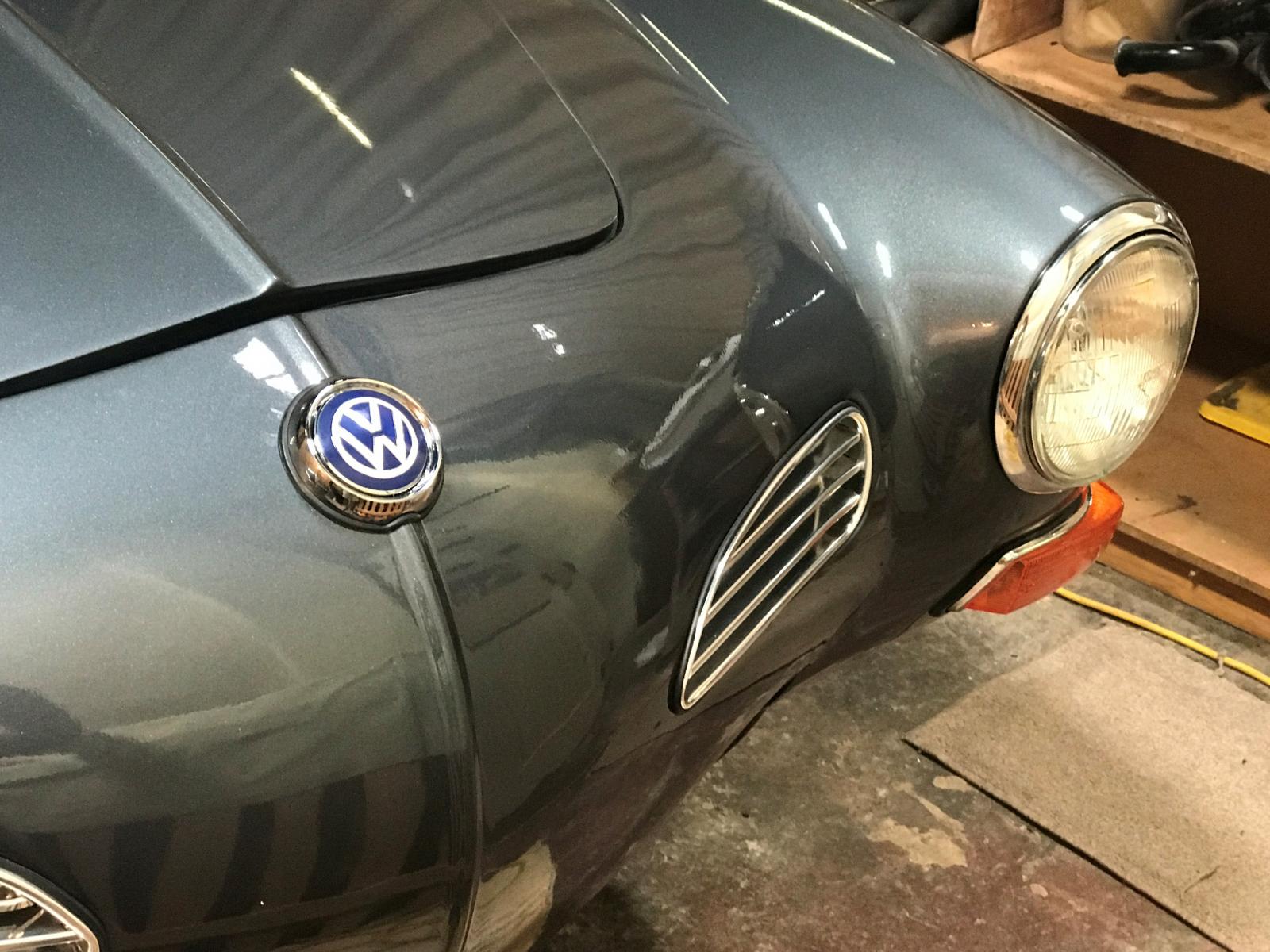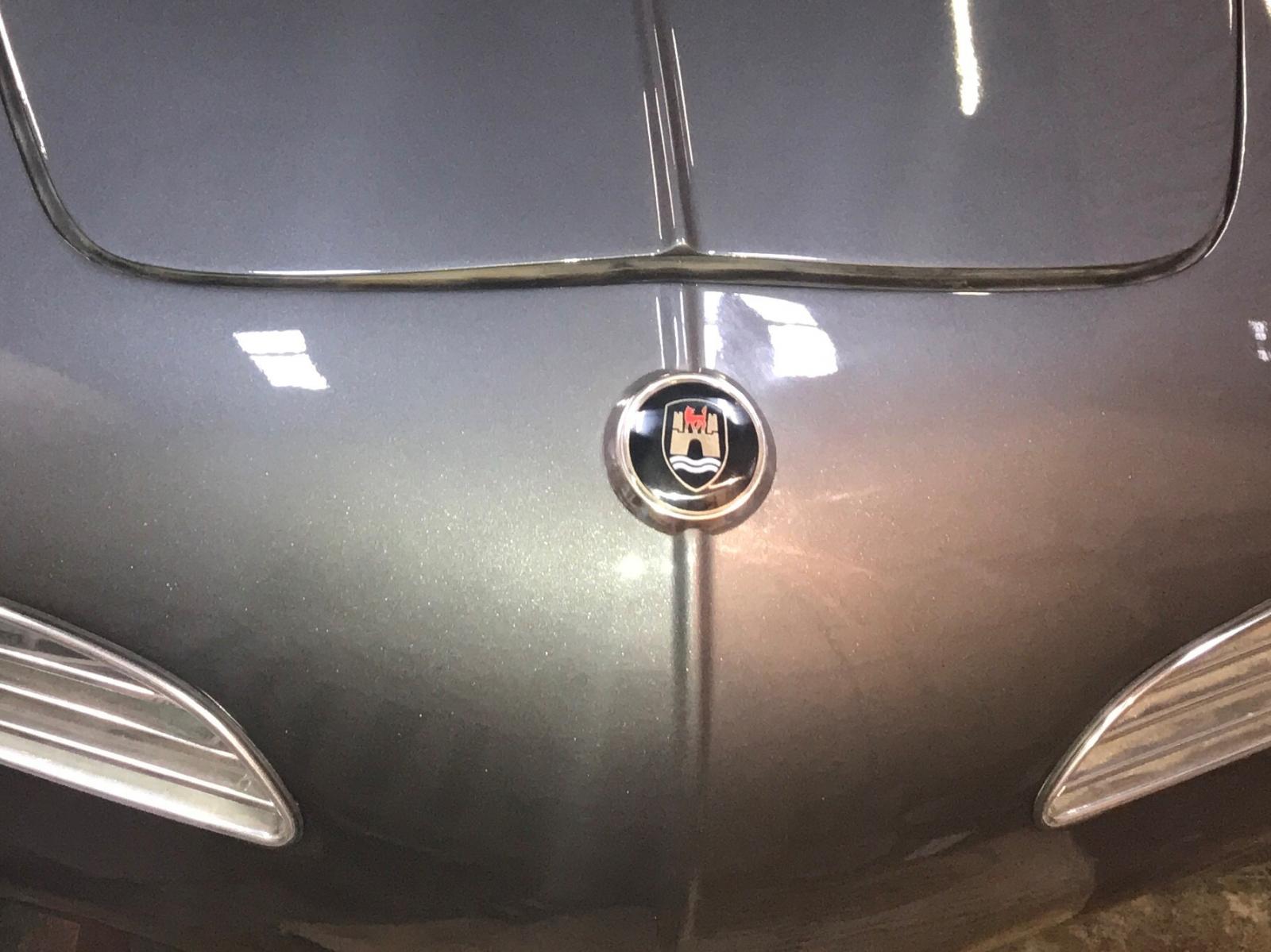 ---
BlasterTheRedBajaBug

-

January 16th, 2018 at 08:11 PM

Nice KG, I saw one at a car show recently with a totally different badge on the front like the one below, I don't know about you but I think it would suit the colour of the car better.
Just my 2 bob though, in the end it is up to you.
---
splitbus

-

January 17th, 2018 at 08:06 PM

I like the last one, have you got the link to these, how may $'s
---
cwatts181

-

January 25th, 2018 at 09:11 AM

Here's the link for the last one...

http://invwaircooledwetrust.blogspot.com.au/2015/03/emblema-escudo-brasao-pau...
---